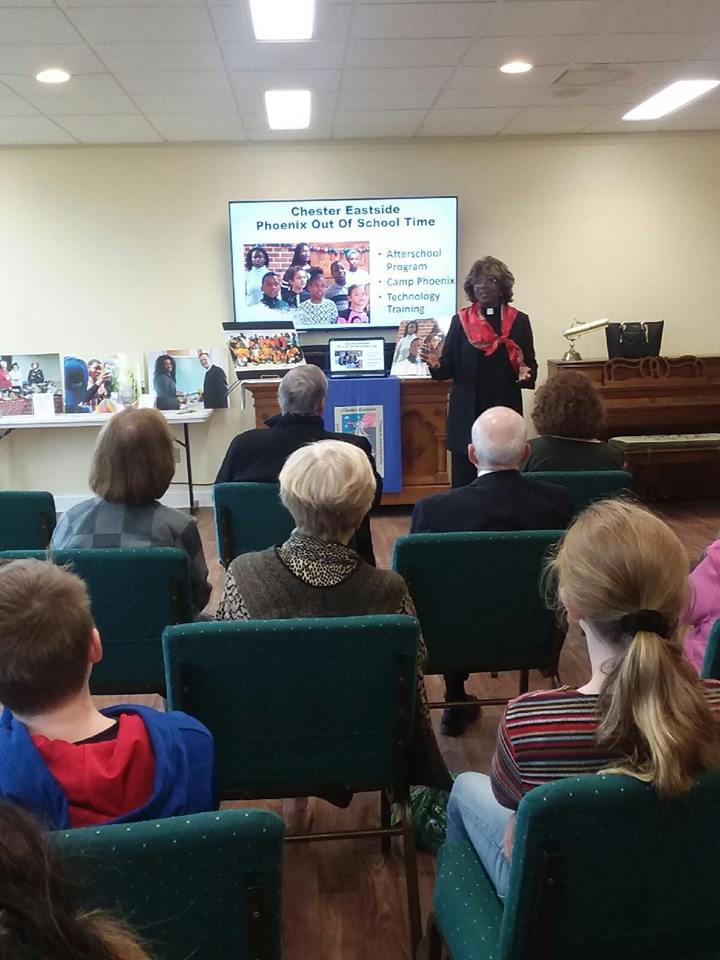 Wednesday Adult Education
"Bible Study"
 in the Parish Hall following 11:00 a.m. Healing Eucharist in Church
"Dessert & Discipleship"
In Battin Lounge
October 2 – – December 4
7:00 p.m. – 9:00 p.m.
Wednesday Evening Schedule
7:00 p.m. – Gather for Fellowship and Dessert
7:15 p.m. – Program
8:45 p.m. – Close with Celtic Compline
9:00 p.m. – Head Home
Wednesday Evening Programs for this Fall
"Hellbound?" Does hell exist? If so, who ends up there, and why?
"Surprised by Hope: Rethinking Heaven, the Resurrection, and the Mission of the Church" by Anglican Bishop N.T. Wright
Sunday Morning Adult Education
10:15 a.m. Coffee Fellowship is offered in the Parish Hall following 9:15 a.m. Family Worship. Parents and other adults gather in the main hall for coffee and light snacks while children and youth participate in the Sunday School program downstairs in the Parish Hall. From time to time there will be special programs for adults on Sunday mornings. These will be announced ahead of time.