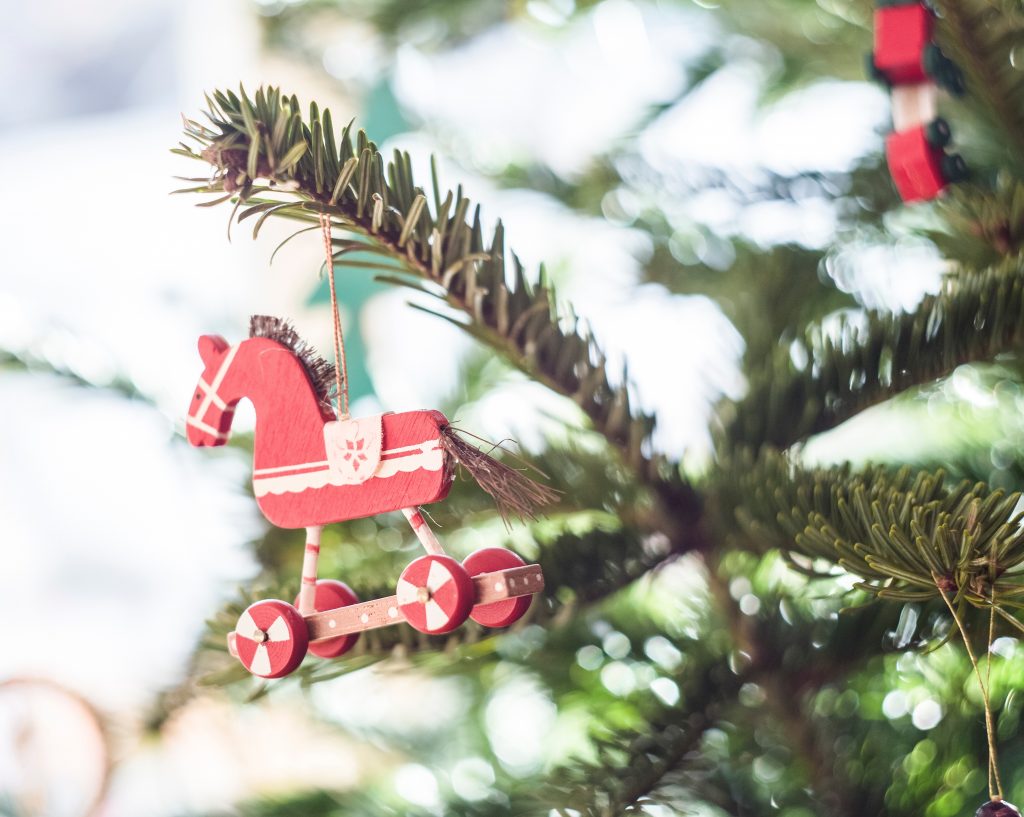 Be an ANGEL to a child in Chester
Our Angle Tree is up in the Parish Hall! Please take a tag or two and make Christmas merry and bright for the children and teenagers of Chester Eastside. Each tag has a gift suggestion, including gift cards for teens (let's not forget about our older kiddos!).
Please bring in your UNWRAPPED gifts by December 9th and place under the tree. Gift cards can be given to Rev. Jill, Burt Blackburn, or Martha Pearlman.