Jessica Villante, Music Director
Jessica earned a double Bachelors of Music in Music Education & Violin Performance,Magna Cum Laude, from Temple University.  She is Orchestra Director at Lower Merion High School. Since 2007 Jessica has coached with the Philadelphia Region Youth String Music, and has students in private instruction in her violin studio. She and her husband Chris have one son, Connor.
Jessica "Bowman" started at Saint John's in 2009 as violinist, and became director of Music in 2012. At Saint John's, Jessica directs children and youth participation in music at the 9:15 liturgy, serves as cantor and violinist, and leads music at the Children's Chapel. At 11 o'clock worship, she cantors and leads the adult choir, section leaders and soloists.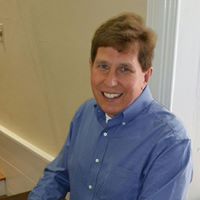 Gregory Rettew, Organist
Greg joined Saint John's in August of 2017. Greg previously served as Music Director at Daylesford Abbey, and more recently at Holy Trinity Lutheran Church in Wallingford. He is a graduate of Lehigh University,where he earned degrees in engineering and music. Greg is an I.T. Architect at Airgas in Radnor. Greg is a RC Plane hobbyist, meaning he flies Radio Controlled planes for fun!
Greg has his own pipe organ which he built at his Exton home. He and his wife Margot have four children. Margot is a French teacher in the Lower Marion School District, which is where our Music Director, Jessica Villante is also employed!
Margaret Hatcher, Sunday School Director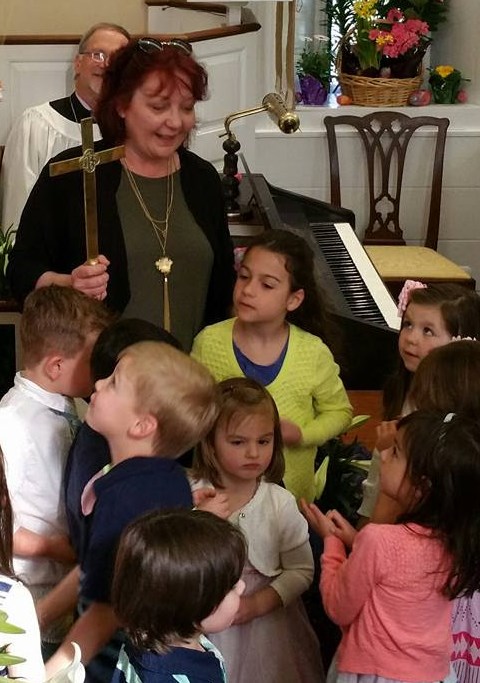 Margie has been the Director of our Sunday School program for about a decade. Working closely with parishioner Martha Pearlman, Margie plans the Sunday School theme for our Fall and Spring semesters. Margie also leads Children's Chapel which takes place during our 9:15 worship service (summertime: 10:00 worship service) during the adult sermon time; our children listen to an age-appropriate sermon that matches the Lectionary in the main worship service. Starting in 2019, Margie also meets with our Youth during Sunday School.
Margie can swallow fire and has a love for all creatures and creation. She has two sons (Brody and Connor) and one grandson (Logan).