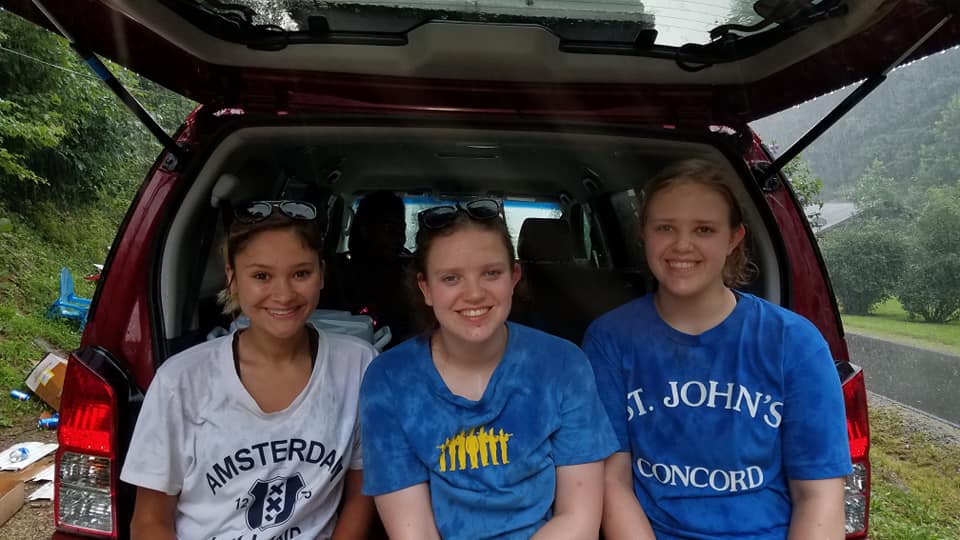 Bishop Lee invited family and mentors of our youth to join in the Confirmation Prayer of each person in 2016. All youth participated in outreach service projects and educational formation. Many joined our 22 missionaries to Guatemala in Summer, 2016. Rev Jill is preparing our next group for confirmation in 2018. Join them!
Perhaps one of the trickiest times in a young person's life are those years of being a young teenager. Not a
child any more, and yet not old enough to make important life decisions on their own, these students navigate
the world of parent and teacher expectations and peer pressure.
At St. John's, we want to support our youth while they travel down this path, giving them some of the tools they
will need (a moral compass, of sorts) so that they will be victorious in life. In creating a program for our youth,
we are mindful of some common characteristics of teenagers. They:
Like to have fun
Seek for their identity
While at the same time they:
Seek approval: mostly from peers, but from adults, too
Look for attention through clothes, grades,activities, choice of language
More interested in WHO'S there rather than BEING here.
We will strive to find the right balance between having fun together while also deepening our faith. Our youth
program will use games and activities to begin each session together as a way of having fun, but also as a way
to introduce the topic of the day. From time to time, we will plan fellowship events that will happen outside of our Sunday morning time.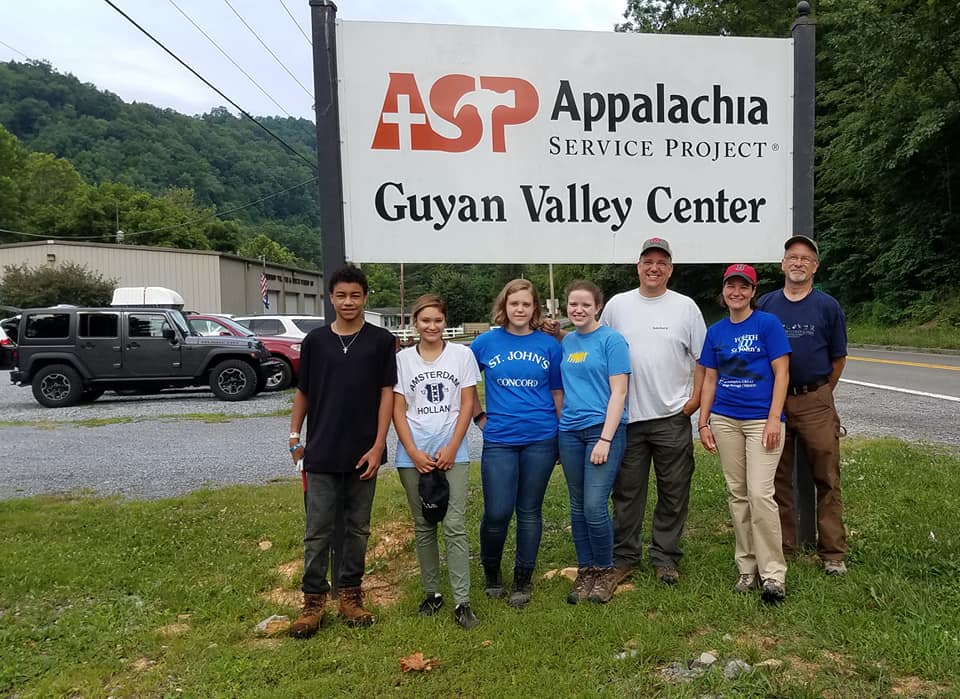 For more information on our youth program, please contact Rev. Jill at 610-331-7135 or jlarowils@gmail.com.
The Calendar below is in the early stages of being developed and does not yet have all youth ministry dates.