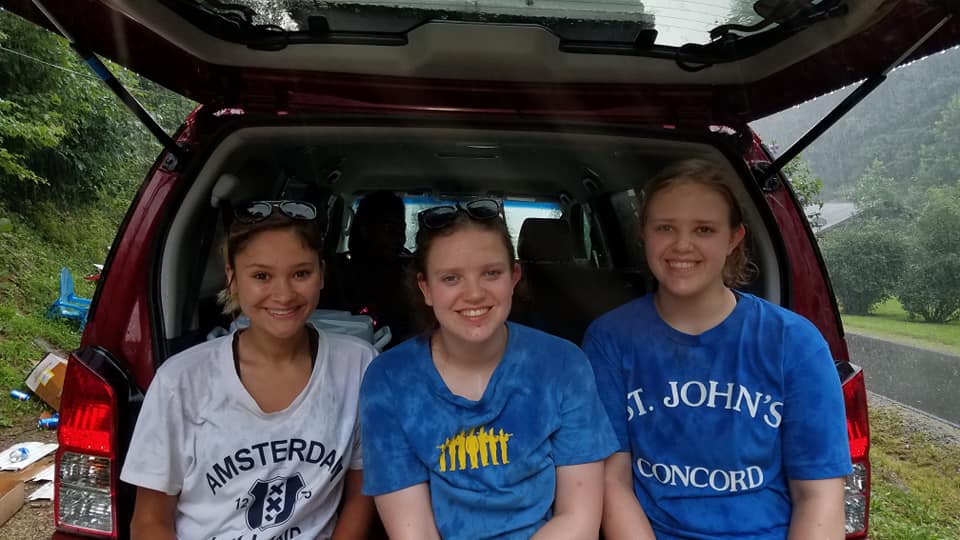 Youth Ministry
Perhaps one of the trickiest times in a young person's life are those years of being a young teenager. Not a child anymore, and yet not old enough to make important life decisions on their own, these students navigate the world of parent and teacher expectations and peer pressure.
At St. John's, we want to support our youth while they travel down this path, giving them some of the tools they will need (a moral compass, of sorts) so that they will be victorious in life. In creating a program for our youth, we are mindful of some common characteristics of teenagers.
They: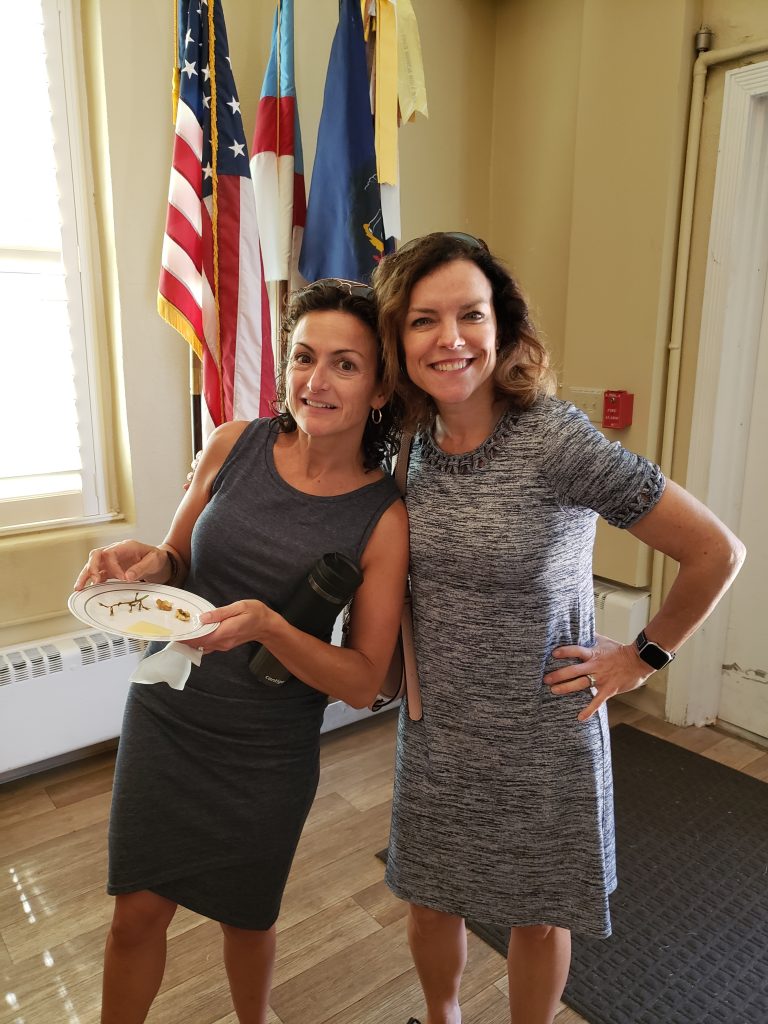 Like to have fun
Seek for their identity
While at the same time they:
Seek approval: mostly from peers, but from adults, too
Look for attention through clothes, grades, activities, choice of language
More interested in WHO'S there rather than BEING here.
Our Youth Ministry meets on Sunday mornings in the Youth Room from 10:20-10:55.
St. John's has a strong tradition of sending our youth on Mission Trips, including a trip to Guatemala in 2016 and West Virginia in 2018.
Our Youth Team Leaders are Jacqui Dunn and Becky Kostifas with Christian Ed Director Margie Hatcher leading lessons.