Fellowship is a vital part of our Saint John's church family. Listed below are some of the fellowship opportunities we have going on. Click an event title to send an email to the liaison and learn more or ask questions. Be sure to check out our calendar and our most recent email (linked on the homepage) for the latest updates. We look forward to seeing you soon!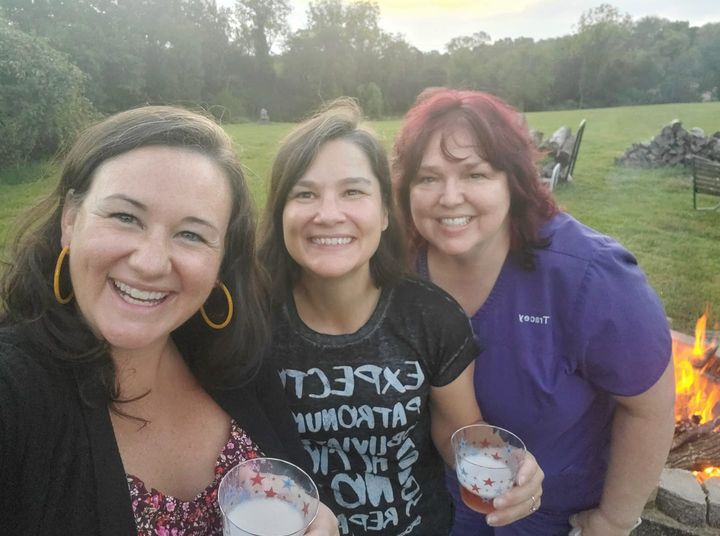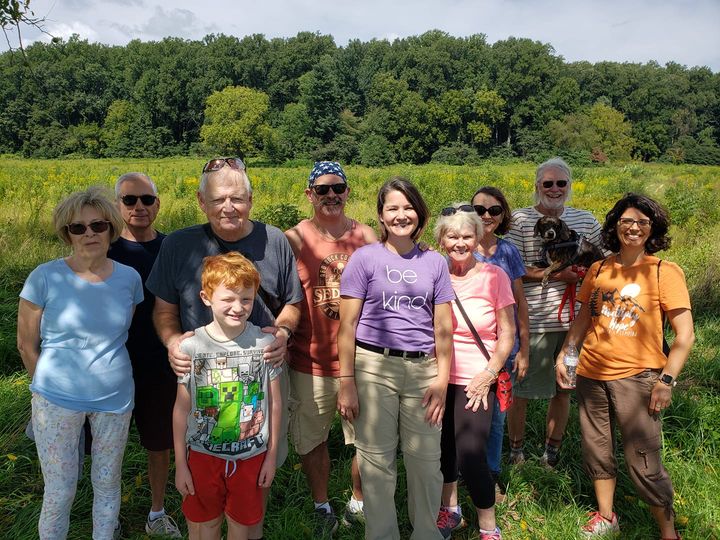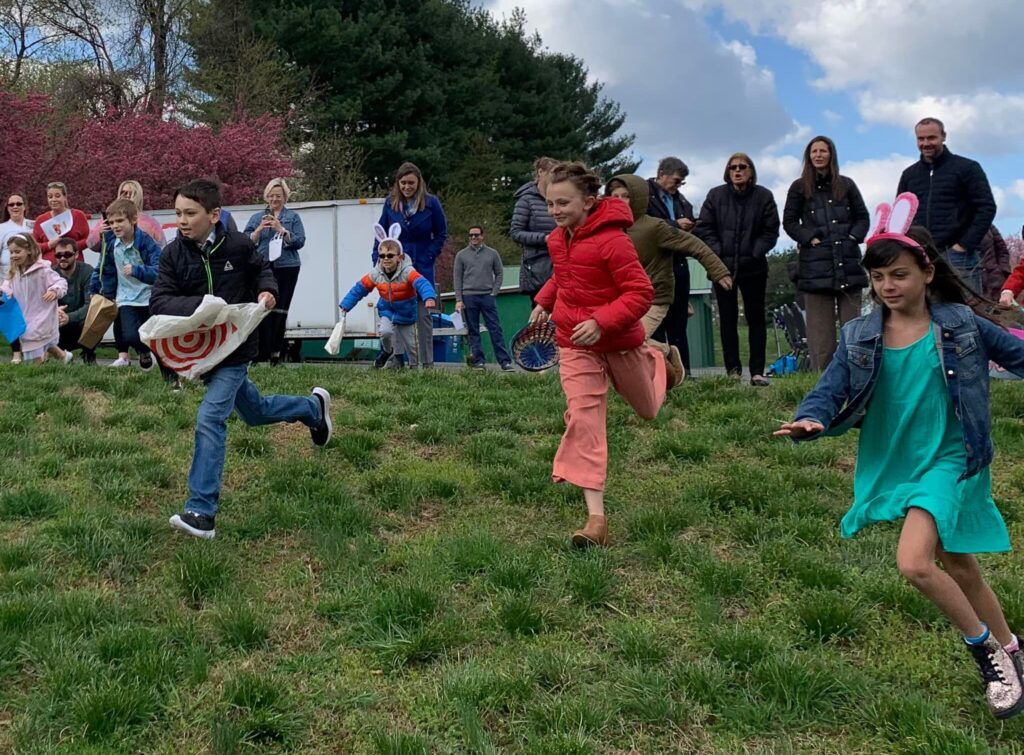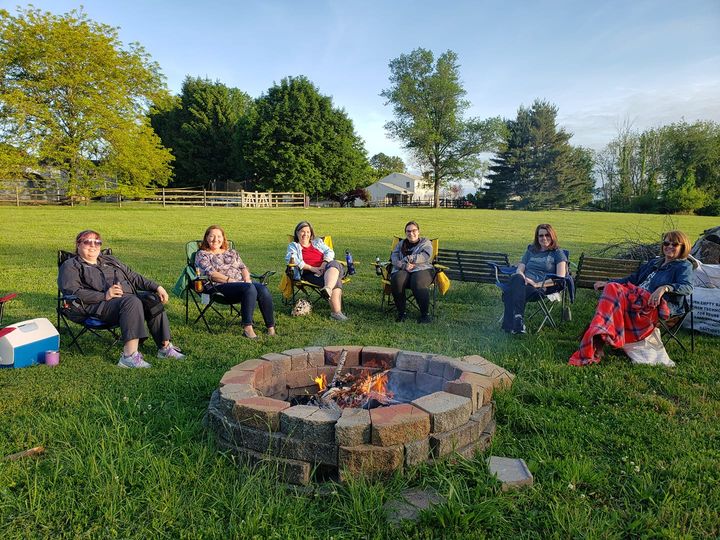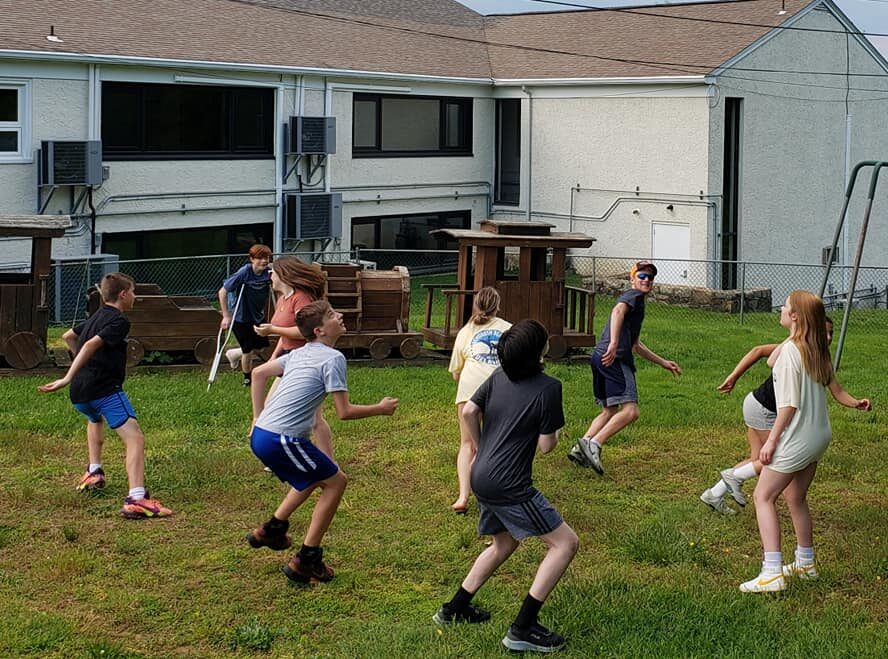 Year-Round Fellowship Opportunities
Annual Fellowship Opportunities

Parish picnic in June
Fall Fellowship Event in November (varies each year)
Cookies & Carols in December – decorate cookies and sing carols
Easter Egg Hunt on Easter Day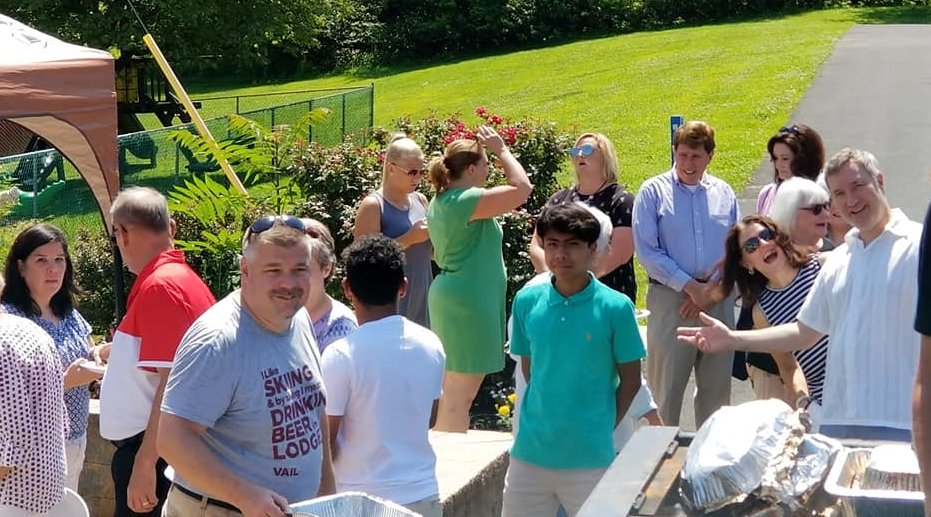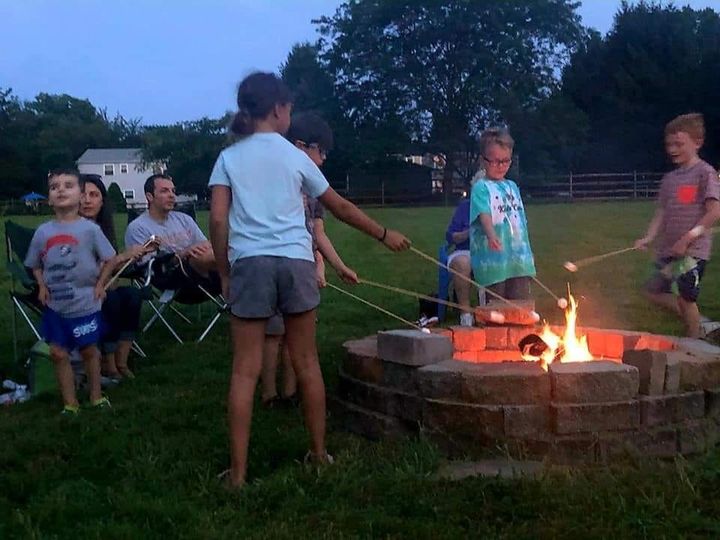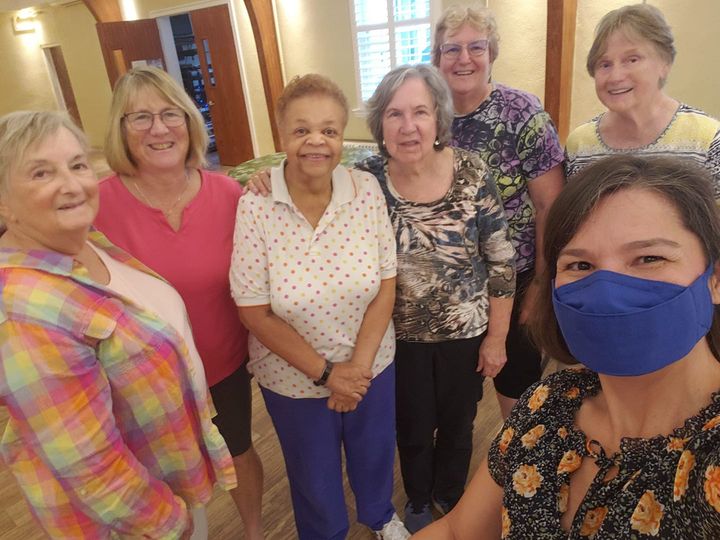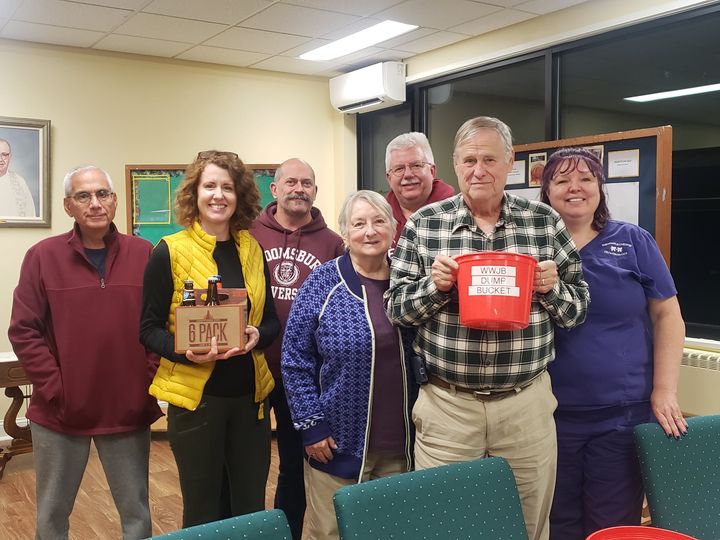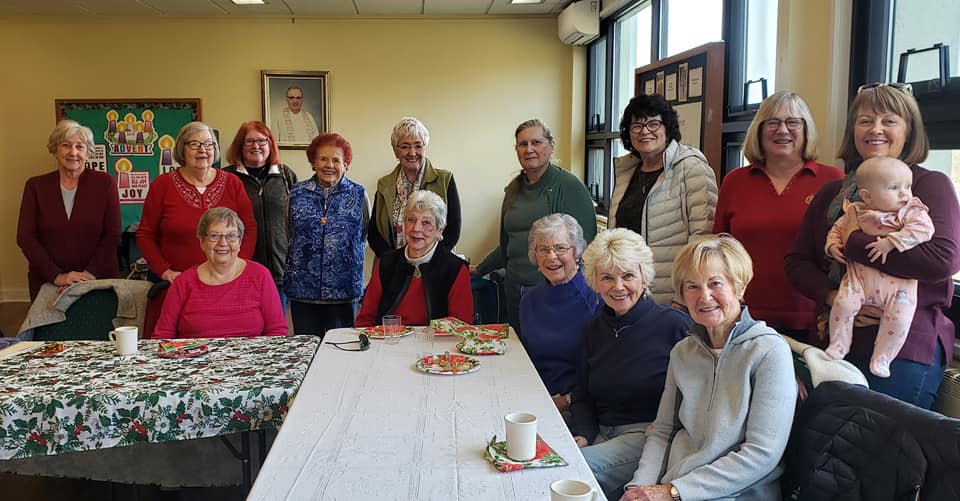 ---
Listed below are some of our latest fellowship events. Please join us!
Meeting on the 3rd Thursday at 6pm, ladies of the parish are invited to share a meal with friends!  For further information, contact Maureen Thompson by email or at the Parish Office on Fridays. Next gathering is June 16.

Holy Hikers: Valley Forge Park – Washington Headquarters Join Rev. Jill for our next hike on Saturday, June 18th (note: date change!) at 10:00 at Valley Forge Park. Location: Washington Headquarters (on Rt 23 near the intersection of Rt 252) Trail: mostly flat, partly along the Schuylkill River, approx. 2.6 mile loop. Bring water!

What would Jesus Brew? For this month when Summer begins, we'll be drinking Hard Seltzers (technically not a beer but "flavored malt beverage") and discussing Sabbath practices. Bring a 6-pack of flavored hard seltzers and go home with a mix-6. Open to everyone, not just beer aficionados! Date: Wednesday, June 8th at 6:30, meeting outdoors (weather-permitting).