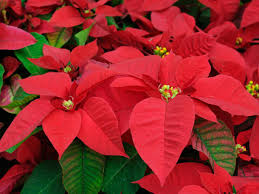 Every year we decorate the church with flowers and greens and also have special music for Advent and the Christmas season.  Each listing is $25.00. You may either place a check in the offering plate, mail to St. John's Episcopal Church at 576 Concord Road, Glen Mills, PA 19342 or pay by credit card/PayPal by using the link that appears on the pop-up message once you submit the form.
The deadline is December 19 so that we can get your listing in the Christmas Eve bulletin.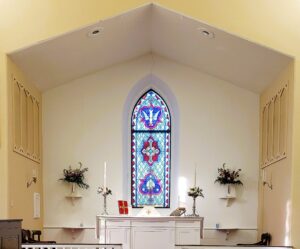 Placing flowers by the altar on Sunday mornings is a wonderful way to celebrate and remember the life of a loved one or of an important event.
Flowers may be given in memory of (M), in thanksgiving for (T), or in honor of (H) your special person or event. 
Please click the button below to learn more.