There is neither Jew nor Greek, there is neither slave nor free, there is no male and female, for you are all one in Christ Jesus. - Galatians 3:28 
2022 Mission of Saint John's: To be a welcoming community committed to seeking, serving, and growing in Christ.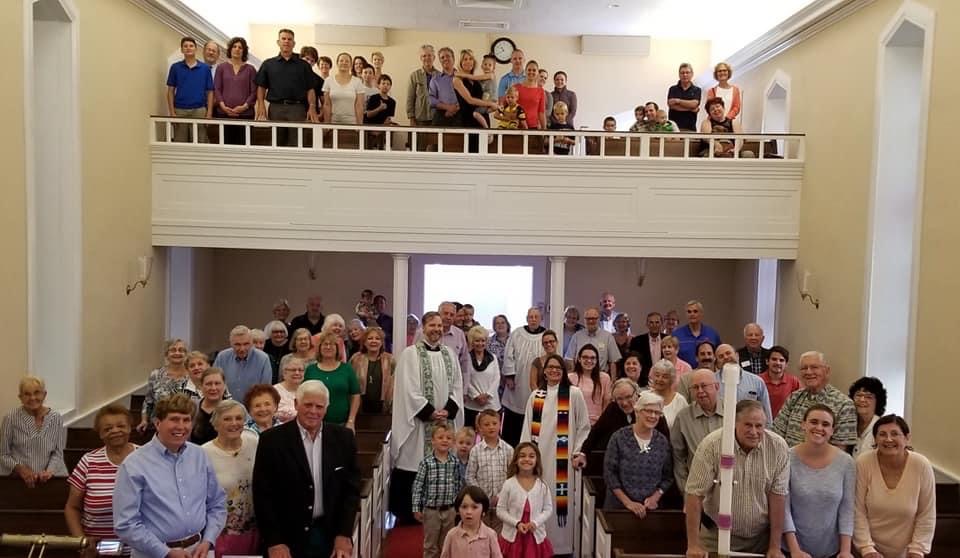 Our vision is to grow with intent. We will maintain intimacy by gathering in groups; reach all generations through fellowship; advance our mission through a vital program of outreach; nurture spiritual growth through worship, music, education, and pastoral care; encourage commitment to effective ministry; and support the church through stewardship.
Saint John's is a Heart-friendly Church.
YOU are always welcome here!