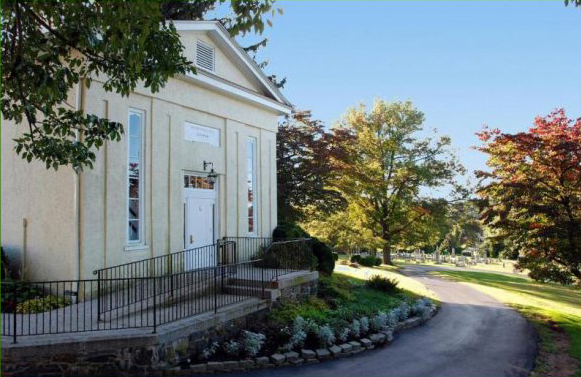 Worship at St. John's
10:00 am on Sundays
Worship Booklet Links
Click on the links below to view a copy of the Worship Booklets for this week.

You may print hard copies of the booklets at home for private use.
2021 Pledges Received To Date
| | | |
| --- | --- | --- |
| | Thank you to the 66 parish families who have returned their pledges for our 2021 budget year. We have received $152,550 in pledges so far towards our mission budget of $190,000. If you have not yet made your pledge for 2021, click on the Stewardship & Fundraising tab at the top of this Home Page, then click on the 2021 Stewardship Campaign drop down under that. You will find directions for making a pledge electronically. You may also print a hard copy of the 2021 pledge at home, complete it and snail-mail it to the church. Thank you for your generosity in supporting your church. | |
A Message From Our New Rector
The Reverend Jill LaRoche-Wikel, M.Div.
 

Dear St. John's family,

     "Trust in the Lord with all your heart, And lean not on your own understanding; In all your ways acknowledge God, and God shall direct your paths." (Proverbs 3:5-6) 

     I feel blessed by God that God has directed my path to return to St. John's so that I can serve God alongside all of you as your next Rector. I have no doubt that God has big dreams for St. John's and the work we can do for God's people in our community. In the new year, we'll begin a new chapter in St. John's story of how God calls this parish to be Christ's hands, feet, and heart in this world. 

Blessings,   Rev. Jill

Rev. Jill officially begins her ministry at St. John's on January 15, 2021.

Her first Sunday as Rector will be January 17, 2021.